Winter 2022

Join LIPTA and receive our Newsletters EARLY
The newsletter above is NOT for our latest – only LIPTA members get emailed the link to the latest newsletter.
Become a LIPTA member HERE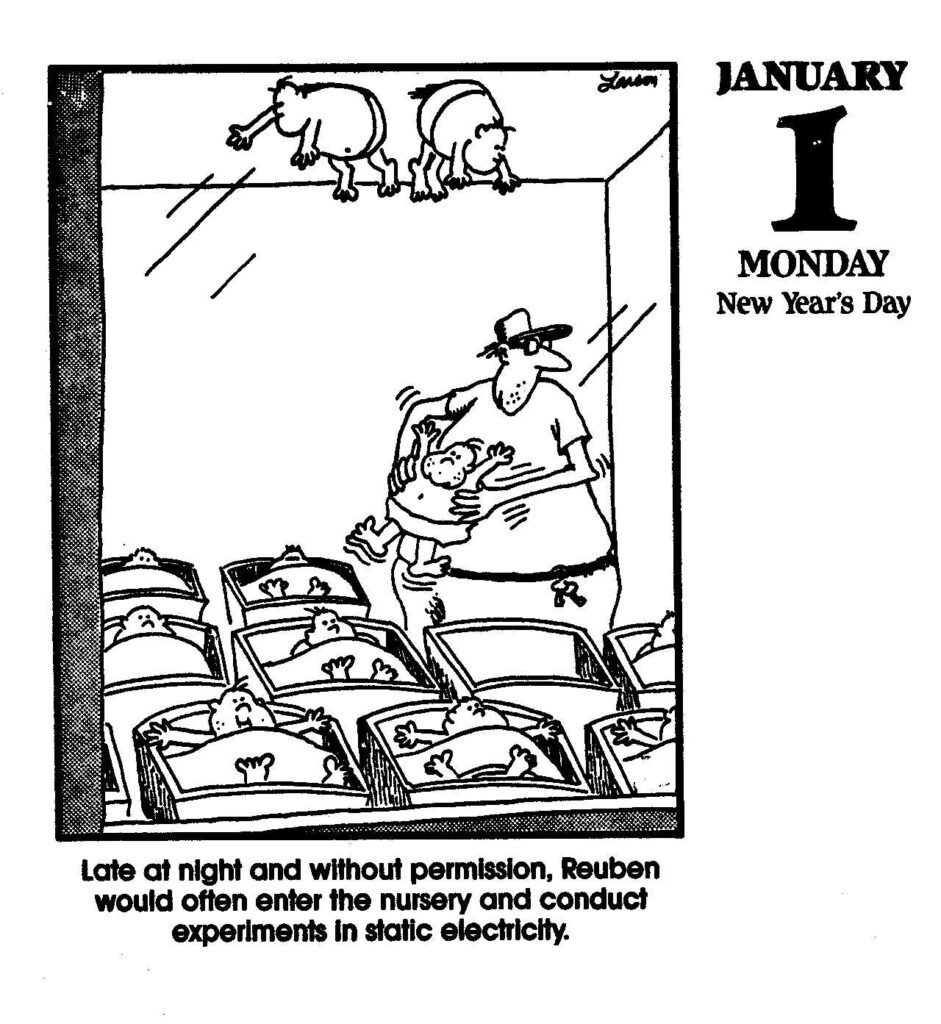 Want to Write an Article For Our Newsletter?
If you would like to write an article to be included in a future LIPTA newsletter, you can email the editor below. The newsletter link is emailed to all current LIPTA members and put up on the website at a later date.
Editor: newsletter@lipta.org